There are no more items in your cart
Shipping

Free

Total

€0.00
OUR PAYMENT MODULE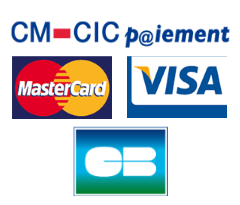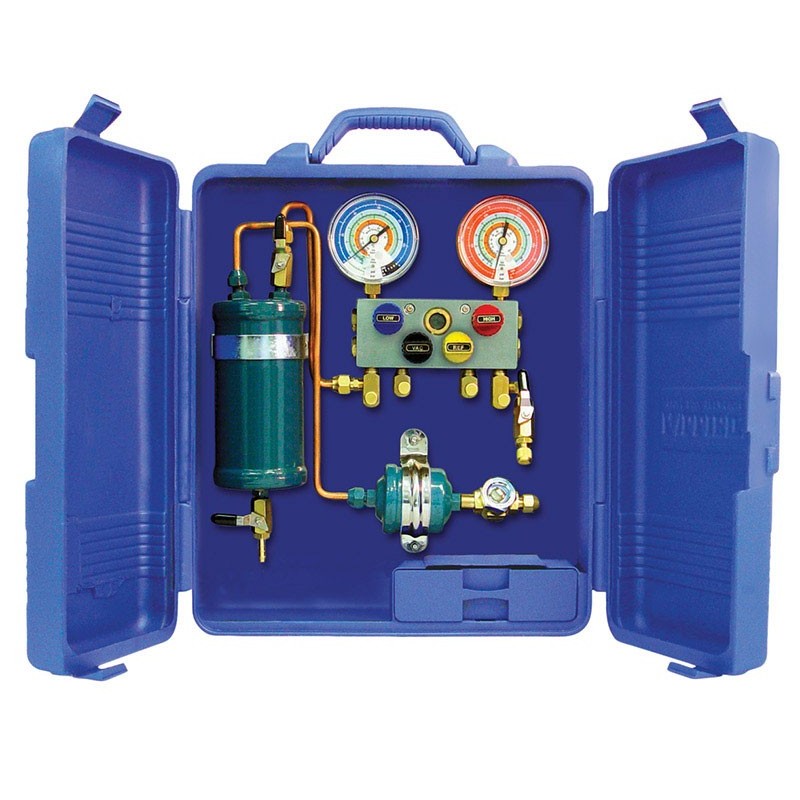  
Refrigerant recovery system 69000-220
These recovery systems are compact, lightweight and work with all refrigerants. They're ideal for commercial, residential or industrial appliance applications.

Refrigerant recovery unit 69000-220
Our recovery systems offer a state-of-the-art 1/2 HP oil-less compressor with a built-in high volume cooling fan. This innovative design delivers maximum cooling efficiency which keeps the compressor working at high capacities in even the hottest climates. The compressor is also protected by an automatic low pressure cut-off switch that shuts off the unit once the recovery is complete. This AUTO SHUT-OFF feature eliminates the risk of compressor failure and reduces the user's need to monitor the entire recovery system.
All of our recovery systems offer our color-coded gauges with pressure readings in PSI, BAR and MPa. Our stainless steel ball valve designed manifold, controls the flow smoothly and quickly with only a 1/4 turn. With all of this protected by a reinforced hard plastic case, Mastercool's recovery systems will meet all your refrigerant recovery needs.
Features
High performance oil-less compressor
High volume cooling fan design
Automatic low pressure Cut-Off Switch
Liquid compatible head-valve system
Safety high pressure Cut-Off Switch
Fully reinforced hard plastic casing
Specifications
1/2 HP oil-less compressor

Recovery Rate:

direct vapor up to 12 kg/h

direct liquid up to 71 kg/h

push-pull up to 326 kg/h
Operating Temp. Range: 0 to 50°C (32 to 122°F)
Dimensions: 432 mm (l) x 254 mm (w) x 305 mm (h) (17" (l) x 10" (w) x 12" (h))
Refrigerants: CFC's, HCFC's, HFC's
16 other products in the same category: